The beginning
How we Co-created
Our story begins back in November 2015. Jeremy Hurst had prototyped a sustainability idea of sharing spaces at his Perth Hills property. People without a backyard could use his garden for a small wedding… those without a pool, home office or a bbq could share one…. Jeremy worked on the idea, started a basic Wordpress site and came up with the name 'SpacetoCo' based on space sharing, with an emphasis on co-mmunity.
But there was a problem.
Jeremy had a young family and a full-time job. Realising his idea was bigger than one person, Jeremy reached out to Daniel McCullen and Daniel Franco for help to grow SpacetoCo into a startup business. All three agreed to become Co-Founders. Many late nights, weekends and invested savings resulted in SpacetoCo.com launching to the world in March 2017.
But what happened in June 2018?
By now, SpacetoCo had grown to hundreds of space listings. They had also just appeared on National TV with Shark Tank Australia. Over in New Zealand, Elle Bell was building her own space sharing platform. After learning about SpacetoCo, Elle decided collaboration would be better than competition and teamed up with the company to launch SpacetoCo NZ not long after.
SpacetoCo continues to expand with partnerships in local government, numerous small businesses benefiting and expanding community connections.
Our Purpose
Why we do what we do
Sustainability
We believe that there are plenty of spaces and it's not always necessary to build more. By utilising existing assets more efficiently and by making it easier to book spaces online, we all play a part in a more sustainable future.
Local Economies
We believe in the importance of driving growth to local area economies. By providing a means for people to access local spaces, we hope to stimulate a buzz of activity within towns, precincts & localities . We believe that when local economies thrive, communities come to life.
Community Connection
We believe space activation plays an important role in community development and building connectedness between people.It is through this that we work towards building a supportive, inclusive and diverse society.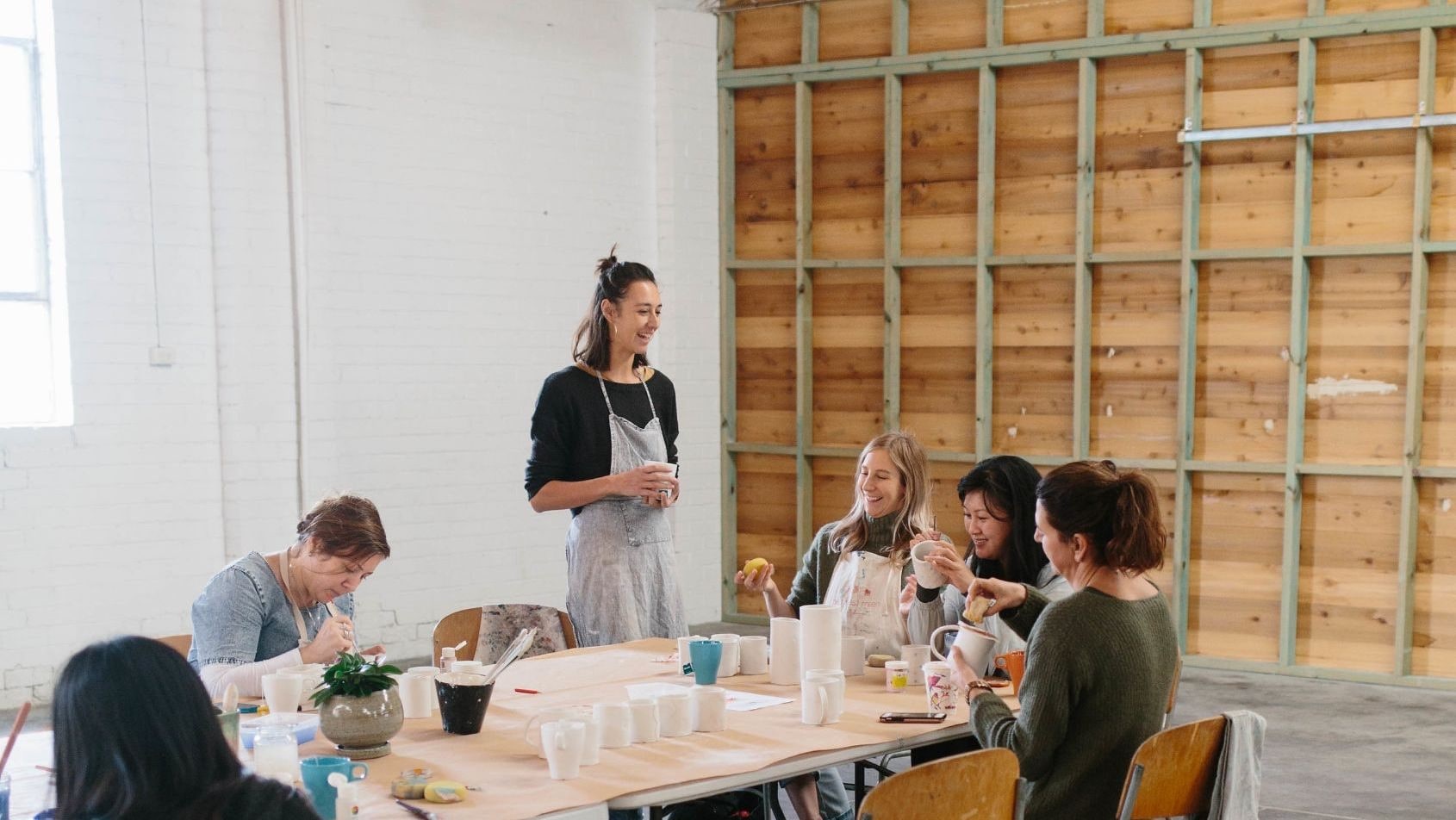 Trust is everything
On the surface, we connect people to Spaces, however there is more to it than that. Everything we build within SpacetoCo is about people. From providing a safe and reliable payment system or fast & friendly help, we want to give you the best experience possible.
Join Today
Are you someone who...?
Has tried to find a Space
...and became quickly lost in web searches, emails, calls and the unanswered questions about pricing / availability? Then it's time to be our Guest and use SpacetoCo - the sharing economy platform for spaces. Search, find, book and pay all in the one place.
Owns a Space
...that you'd like to share with more people? Are you keen to reduce the admin of managing your space(s)? Then it's time to be a SpacetoCo Host. List your spaces for free, get bookings and receive payments. Fully Automated. Make MORE from your Space with less effort!
Our SpacetoCo-creators
Since 2017, our team has grown from three Co-Founders to a Co-mmunity of passionate humans for all things spaces and bookings. This is the amazing crew who work behind the scenes to make SpacetoCo happen.
HOW WE WORK
SpacetoCo Business Co-mmandments
Abundant customer service
Building a company of trust
Great, simple design at heart
We always challenge 'normal'
Where we can, we give back
We're in a city near you
Explore amazing spaces in